You will find below all the most frequently asked questions.
Who are us ?
Golem Creation is a French company specialized in the sculpture collection and consists of a small team of passionate professionals…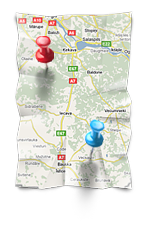 Its registered office is based in Lyon, a city that saw the creation in 1808 of the character guignol: one of the most famous caricature of our history. Although our roots are old we have been able to live with our time.
Our techniques of sculpture are at the forefront of what is being done right now and we are really gotten into the air high definition with details about the 10th of a millimeter.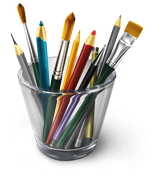 Golem Creation is committed to provide you beautiful pieces of limited edition collection at the best price.
Where you deliver?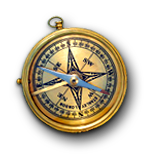 We ship worldwide!
When will I receive my order?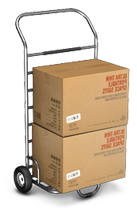 Normally in two weeks or less if the product ordered is in stock.
We prepare shipments twice a week on Tuesdays and Fridays, and sometimes more frequently. At these 3 or 4 days then we must add the time of delivery type you choose which is between 2 and 6 days. This gives us no more than 10 days.
However your order may be delayed or withheld at customs for international delivery, which can generate additional delays.
My question is not in the F.A.Q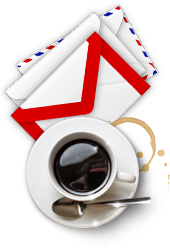 Needless to try to read it in the tea-leaves!
Visit the Help section and contact the site to ask us your question by e-mail or by mail.
We will do our best to respond personally or through the website, the newsletter, as well as updating this FAQ.